September 7, 2020
Biotronik's Passeo-35 Xeo PTA Balloon Catheter Introduced in Europe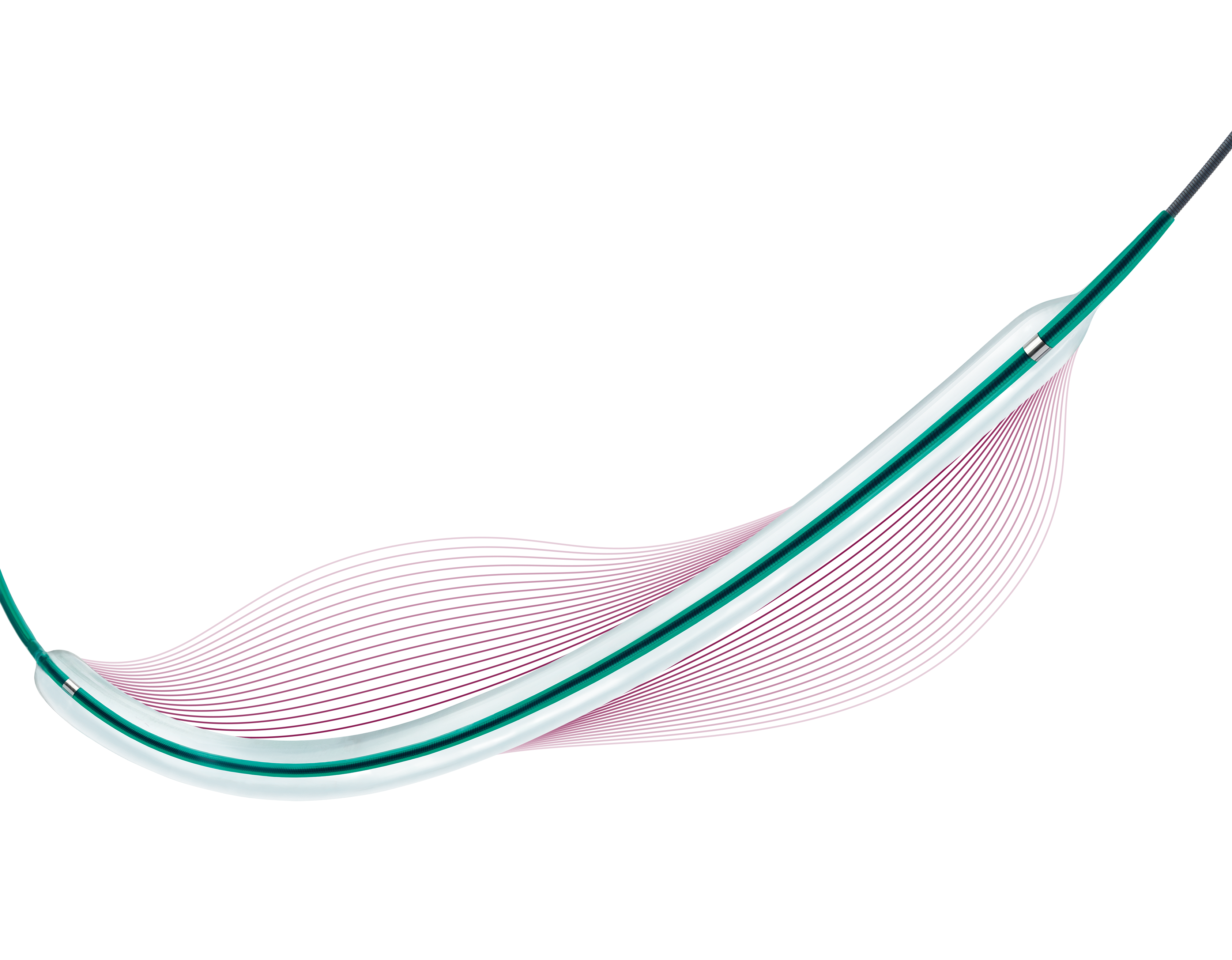 September 7, 2020—Biotronik announced European market release of the Passeo 35 Xeo percutaneous transluminal angioplasty (PTA) balloon catheter.
The device is available in balloon diameters from 3 to 12 mm and lengths up to 250 mm, with usable catheter lengths of 90, 130, and 170 cm. Additionally, the Passeo-35 Xeo catheter is 5-F compatible for balloon sizes up to 7 mm in diameter and 250 mm in length.
According to the company, the Passeo-35 Xeo balloon is indicated to dilate stenosis in the iliac, femoral, popliteal, and infrapopliteal arteries and for the treatment of obstructive lesions of native or synthetic arteriovenous dialysis fistulae. Biotronik advised that the device is not approved for iliac use in Australia. It is also recommended for postdilatation of balloon-expandable and self-expanding stents in the peripheral vasculature (per instructions for use).
Gerd Grözinger, MD, Associate Professor and Head of Interventional Radiology/Angiology at the University Hospital Tübingen, Germany, performed the first-in-human procedure with the balloon.
"The new Passeo-35 Xeo balloon handled impressively well, crossing easily even in an occlusive lesion," commented Prof. Grözinger in the company's announcement. "The deflation time was also very fast compared to other balloons, which can save valuable procedure time."
Passeo-35 Xeo is the platform for Biotronik's recently released Dynetic-35 balloon-expandable cobalt chromium stent system, aiding in the stent's deliverability with 6-F–sheath compatibility for the full range of sizes, stated the company.
---
---