June 23, 2020
Cook Medical Launches the Advance Serenity PTA Catheter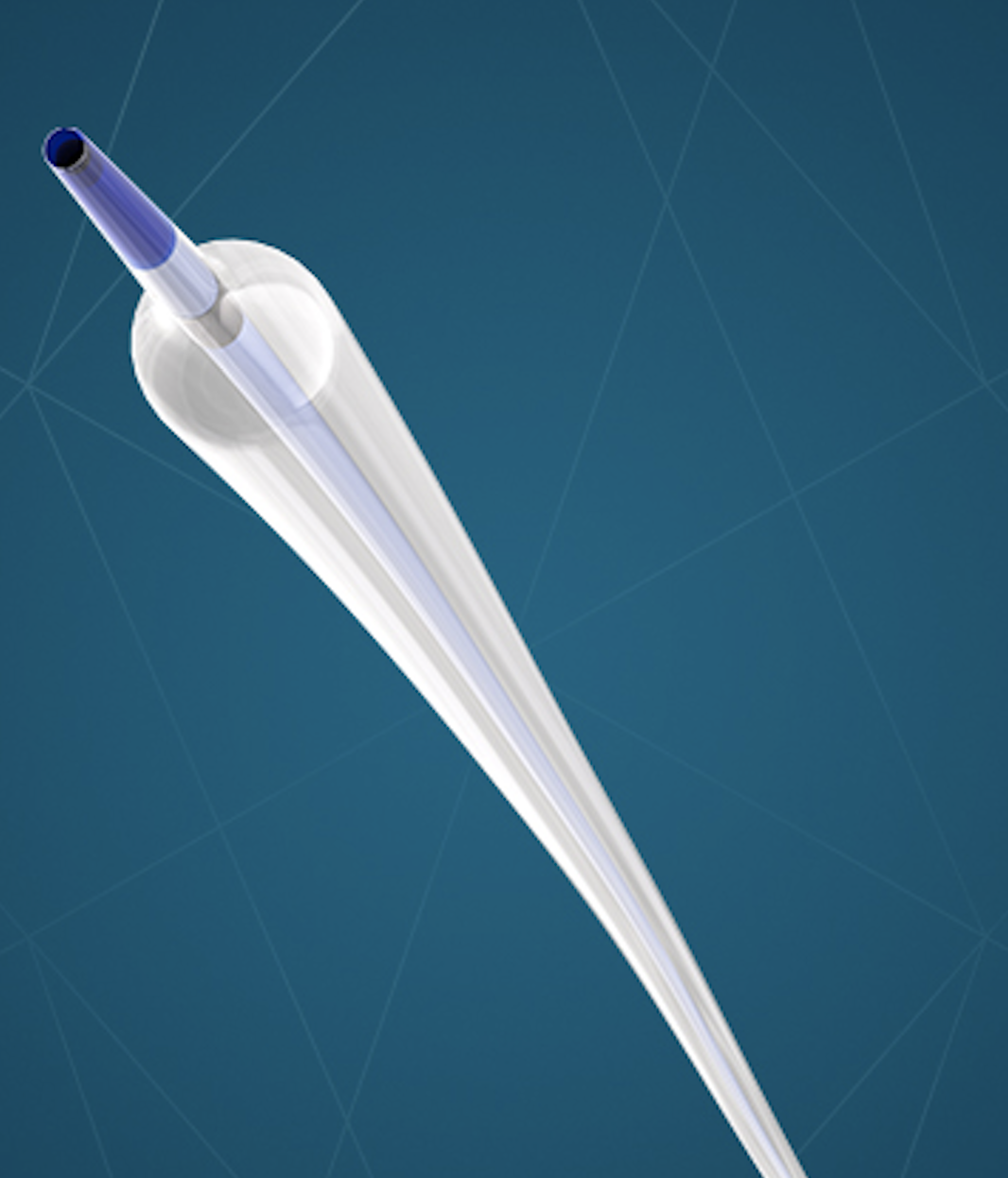 June 23, 2020—Cook Medical announced the commercial launch of the Advance Serenity hydrophilic percutaneous transluminal angioplasty (PTA) balloon catheter in the United States. The device is manufactured by Surmodics and distributed by Cook Medical.
Advance Serenity is designed for the treatment of peripheral artery disease, including below-the-knee disease. The catheter portfolio includes both a 0.014- and 0.018-inch diameter wire guide platform and will be available in a variety of balloon lengths and diameters.
Cook Medical advised that it is working to introduce the Advance Serenity PTA balloon catheter in Europe in the coming months.
---
---