May 5, 2020
FDA Approves Terumo Aortic's Treo EVAR System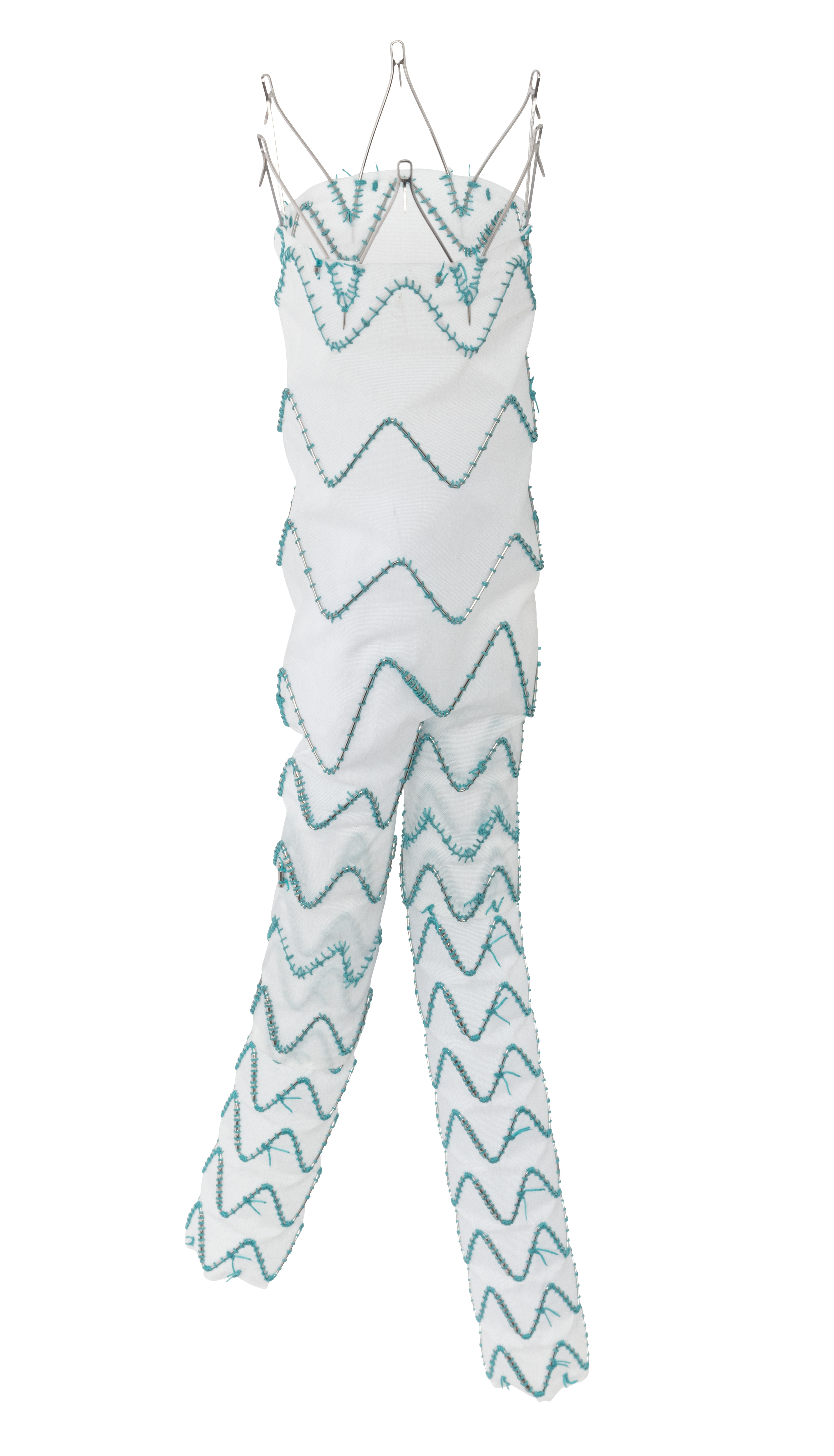 May 5, 2020—Terumo Aortic announced FDA approval of the Treo abdominal aortic stent graft system for endovascular aneurysm repair (EVAR) of abdominal aortic aneurysms (AAAs). The Treo device, which received European CE Mark approval in 2015, will now be commercially available in the United States.
According to the company, the Treo device provides dual proximal fixation and lock stent technology, and the three-piece design features in situ limb adjustability with a wide range of aortic device configurations to specifically address the anatomy of each patient. The system includes a proximal clasping mechanism and leave-behind sheath designed to simplify the procedure.
Matt Eagleton, MD, served as the National Principal Investigator of the investigational device exemption study for the Treo system.
"Stent migration and endoleaks are major concerns in EVAR," commented Dr. Eagleton in Terumo Aortic's press release. "The Treo stent graft offers both suprarenal and infrarenal fixation, distributing the stent graft fixation in two different anatomical levels, which may work to reduce potential migration. I have been very impressed with the results of the trial, particularly in the sac shrinkage data. I expect this to lower reintervention rates in my practice."
---
---