September 23, 2020
Gore Launches Lower-Profile, Large-Diameter Viabahn Endoprosthesis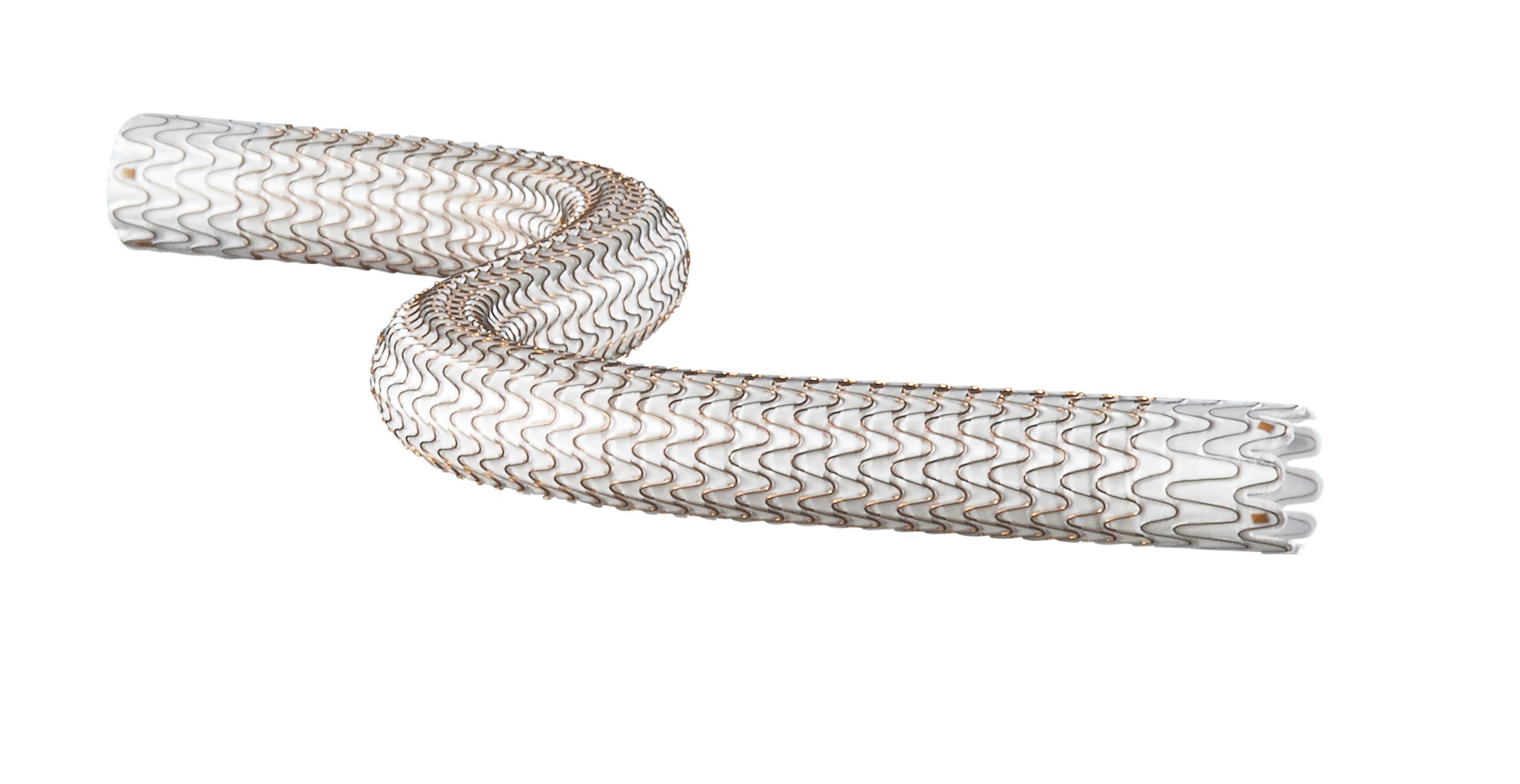 September 23, 2020—Gore & Associates announced the launch of the lower-profile, large-diameter Gore Viabahn endoprosthesis in the United States.
According to the company, this lower-profile Viabahn design reduces the delivery profile for larger 9- to 13-mm–diameter stent grafts by up to 3 F, which allows for delivery through smaller sheaths. This version also includes new radiopaque markers on the distal and proximal ends to enhance visualization under fluoroscopy to facilitate positioning and device delivery, as well as precise and predictable placement.
"In addition to the radiopaque markers that facilitate positioning and deployment, the new lower profile enables use of a smaller sheath, potentially reducing the risk of damage at the access site," commented Yevgeniy (Eugene) Rits, MD, in the company's announcement. "Combined with the trackability and flexibility I've always trusted with Viabahn devices, this new lower-profile offering will become very instrumental in my dialysis access practice." Dr. Rits is Chief and Program Director of Vascular Surgery at Wayne State University and Detroit Medical Center and Director of the Dialysis Access Center and Vascular Lab at Harper University Hospital.
Gore previously received approval from FDA for the enhanced Viabahn endoprosthesis. With the addition of this lower-profile, large-diameter option, Viabahn offers clinicians more on-label applications than any other self-expanding stent graft, noted the company.
---
---