July 20, 2020
iVascular Launches Sergeant Peripheral Support Catheter in Europe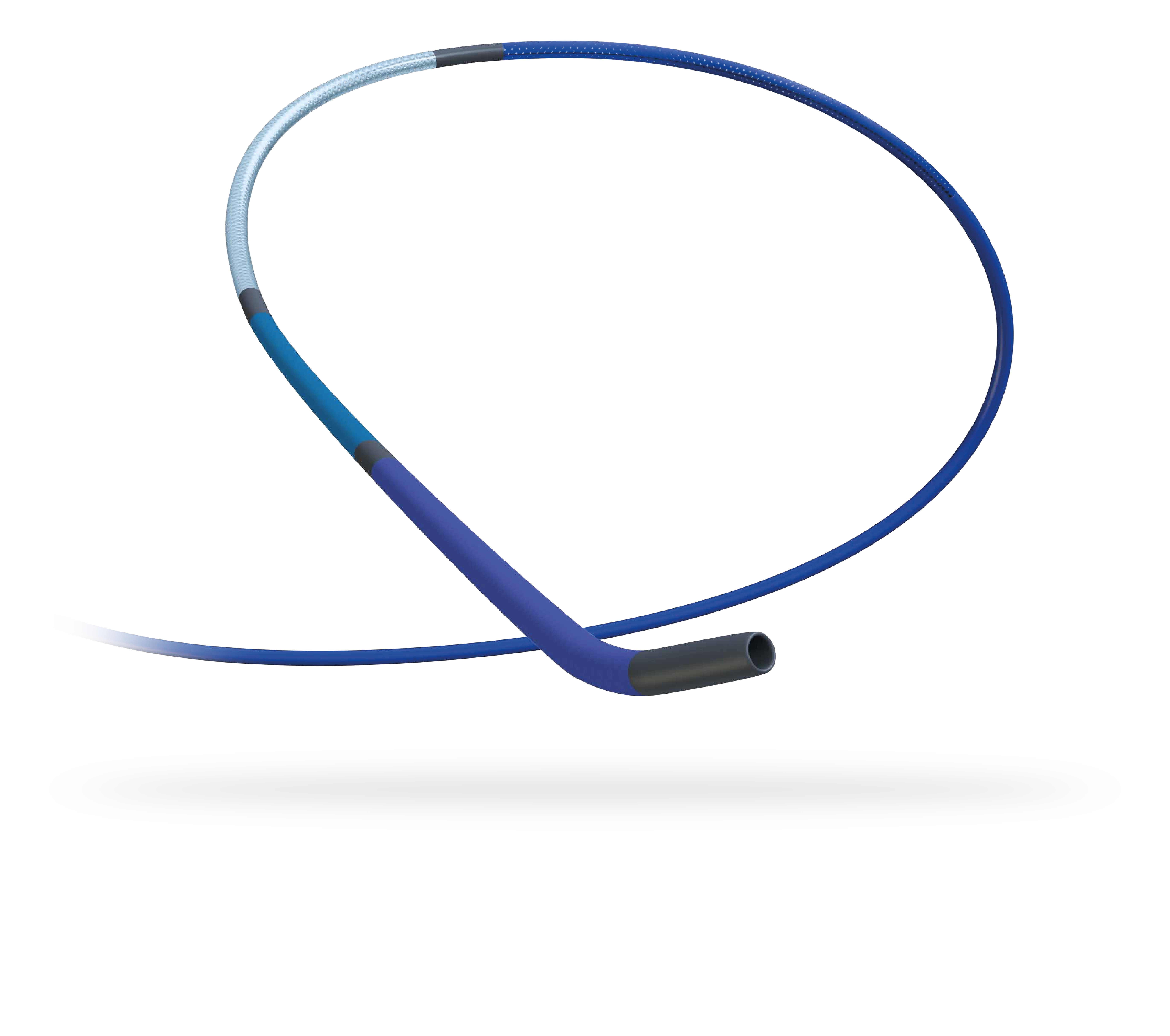 July 20, 2020—iVascular announced the launch of the company's Sergeant peripheral support catheter, which is indicated for the treatment of patients with peripheral artery disease in small vessels or challenging anatomy during diagnostic and interventional procedures. The Sergeant device has received European CE Mark approval and will be available in all countries accepting CE Mark.
The first procedures with the device were performed by Marc Sirvent, MD, Angiologist and Vascular Surgeon Specialist in the University Hospital Germans Trias i Pujol in Barcelona, Spain. Dr. Sirvent commented in iVascular's press release, "The first sensations are really good. It has a fantastic profile, navigability, and visibility. The product easily crossed the occlusion in the tibial posterior and plantar arch."
According to iVascular, the over-the-wire Sergeant catheter is intended to facilitate, guide, and support guidewires. It also allows guidewire exchanges and provides a conduit for the delivery of saline solutions and diagnostic contrast agents.
The Sergeant catheter is available with straight and 30º-angled tips and in lengths of 65 to 150 cm, provides compatibility with 0.014-, 0.018-, and 0.035-inch guidewires, all of them being 4-F introducer compatible.
---
---