September 15, 2020
Safety and Survival Data Presented From CIRT-EU Registry of Sirtex SIR-Spheres Therapy
September 15, 2020—Sirtex Medical announced that new real-world data on safety and overall survival for the company's targeted liver cancer therapy, SIR-Spheres Y-90 resin microspheres, was presented for the first time at the Cardiovascular and Interventional Radiological Society of Europe's CIRSE 2020 Summit held online September 12-15.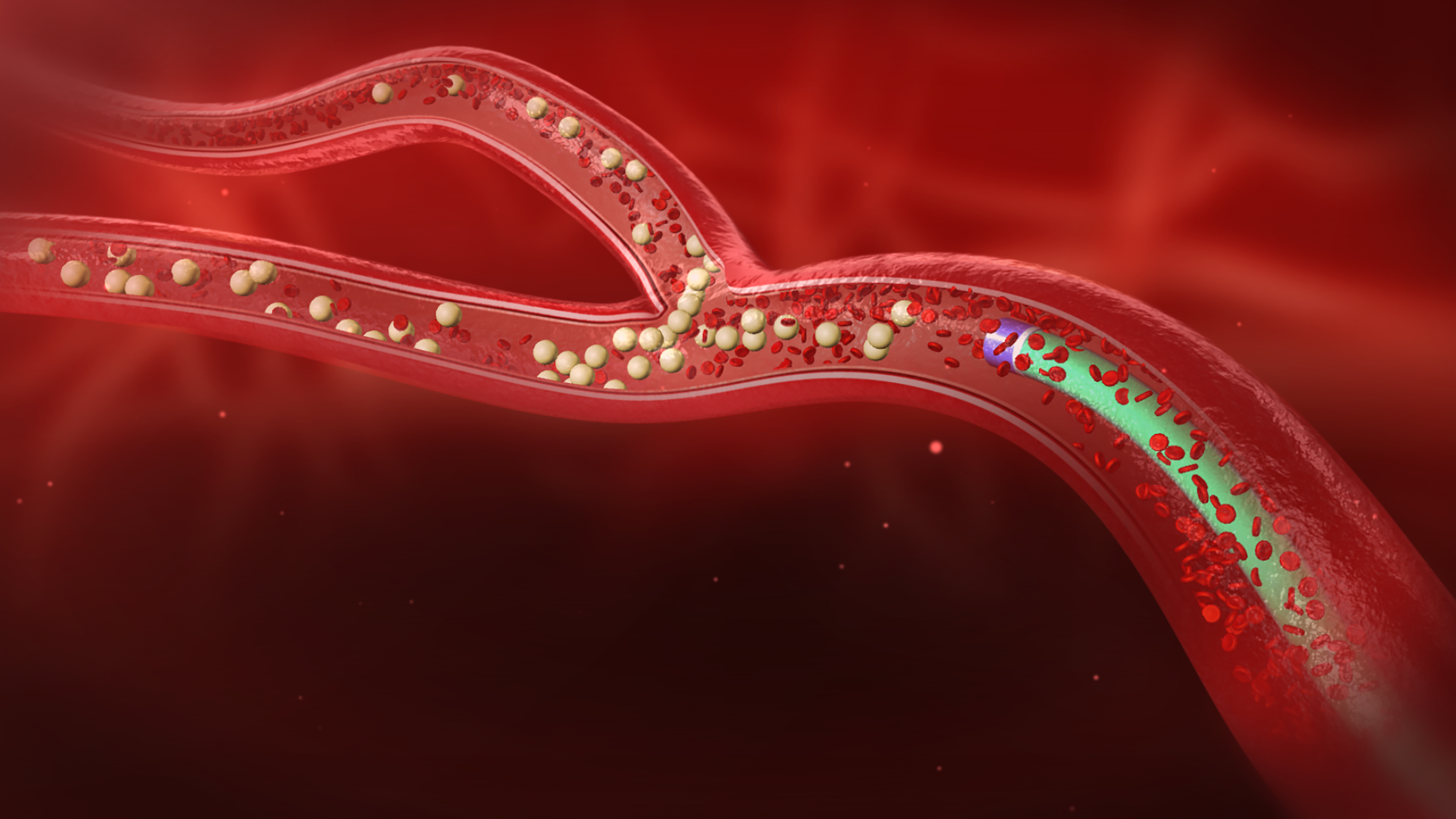 Professor Thomas Helmberger, MD, led the presentation of the data from CIRT EU, a large observational registry run by CIRSE and funded by a grant provided by Sirtex Medical Europe. Prof. Helmberger, who serves as Chairperson of the CIRT Steering Committee, is Chief of the Institute for Radiology, Neuroradiology and Minimally Invasive Therapy at München Klinik Bogenhausen in Munich, Germany.
According to Sirtex, CIRT EU is an independently conducted European prospective, multicenter observational registry analyzing the treatment of primary and metastatic liver tumors using Y-90 resin microspheres. The study is composed of 1,027 patients enrolled at 27 hospitals in eight countries in Europe.
The objective of CIRT EU is to assess the clinical application, effectiveness, safety, technical considerations, and quality of life of transarterial radioembolization (TARE) with Y-90 resin microspheres in real-world clinical practice.
Sirtex highlighted the following key CIRT EU findings on the median term of overall survival:
16.5 months (95% CI, 14.2-19.3) in 422 patients with hepatocellular carcinoma
14.7 months (95% CI, 10.9-17.9) in 120 patients with intrahepatic cholangiocellular carcinoma
9.8 months (95% CI, 8.3-12.9) in 237 patients with metastatic colorectal cancer
33.1 months (95% CI, 22.1-nr) in 58 patients with metastatic neuroendocrine tumors
Additionally, the incidence of serious adverse events (Grade 3 or higher) within 30 days of treatment was low: abdominal pain, 2.4%; fatigue, 1.4%; radiation cholecystitis, 0.2%; radioembolization-induced liver disease, 0.5%; gastrointestinal ulceration, 0.4%; gastritis, 0.3%.
The investigators confirmed that the findings met the primary endpoint of real-world application of TARE using SIR-Spheres across safety, overall survival, and prognostic factors. CIRT EU also confirmed effective palliation in hepatic liver metastases from rarer indications, such as neuroendocrine tumors, breast cancer, pancreatic cancer, and melanoma.
"I am extremely proud of the CIRSE team for their hard work the last 6 years to successfully complete this registry," commented Prof. Helmberger in the Sirtex announcement. "CIRT EU addresses the need for real-life data on Y-90 resin microspheres, and we're honored to share our findings with the radiology community at CIRSE's flagship event."
---
---