September 21, 2020
Terumo Aortic Launches Treo Abdominal Stent Graft System in the United States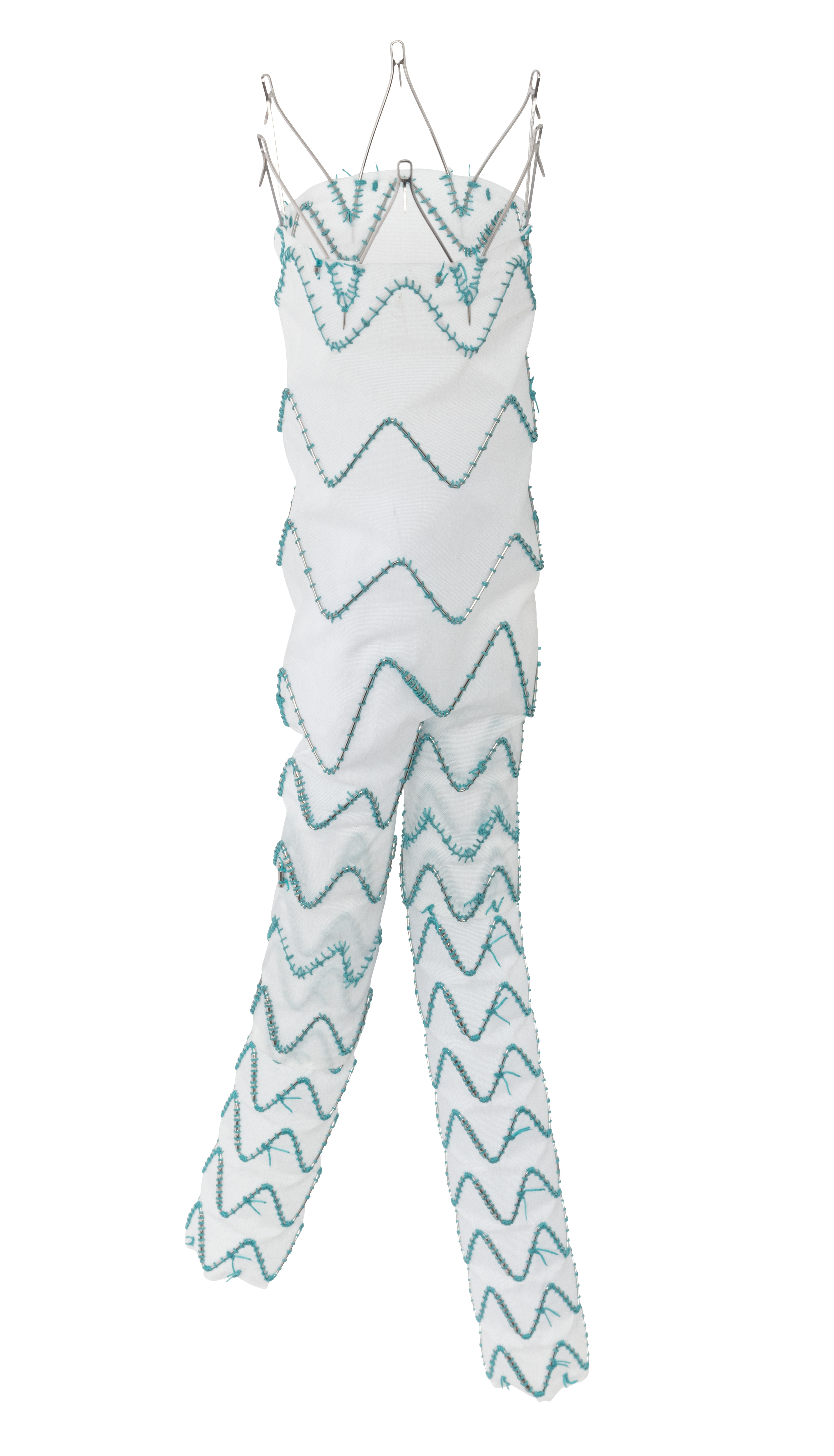 September 21, 2020—Terumo Aortic announced that its Treo abdominal stent graft system has commercially launched in the United States. The Treo system received FDA approval earlier this year for the treatment of patients with abdominal aortic aneurysms.
Matt Eagleton, MD, National Principal Investigator for Treo's investigational device exemption study, performed one of the first procedures with the device in the United States. "The procedure was very successful, and the patient is recovering well," commented Dr. Eagleton in the company's announcement.
"Stent migration and endoleaks are major concerns in [endovascular aneurysm repair], and as the Treo device offers both suprarenal and infrarenal fixation, distributing the stent graft fixation in two different anatomical levels, this may work to reduce potential migration as evidenced in the pivotal study. Furthermore, the device design leads to clinically meaningful aneurysm sac shrinkage." Dr. Eagleton is Chief of Vascular and Endovascular Surgery at Massachusetts General Hospital in Boston, Massachusetts.
Treo received CE Mark approval in 2015.
---
---