October 15, 2020
Cook Medical's Zilver Vena Venous Stent Receives FDA Approval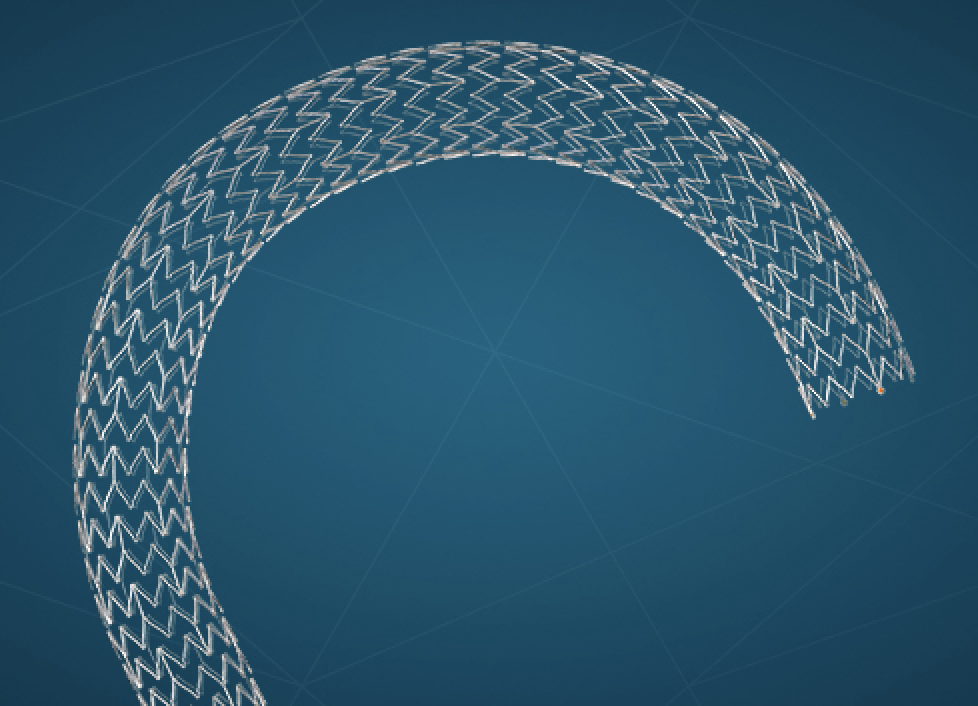 October 15, 2020—Cook Medical has announced United States FDA premarket approval of its Zilver Vena venous stent. The self-expanding stent platform received approval to treat patients with iliofemoral venous disease, and the company aims to have the product commercially available in Q4 2020.
Cook describes the stent as being designed to balance flexibility and strength, "flexible so that it can conform to a patient's unique anatomy while it provides sufficient lumen expansion to open blocked veins. Zilver Vena is uniquely designed specifically to meet the needs of patients suffering from iliofemoral venous disease," said the company in its announcement.
"We are only in the early stages of understanding this complex disease, but Cook is committed to driving venous therapy development," said Mark Breedlove, Vice President of Cook Medical's Vascular division. "We are engaged and committed to working alongside physicians and investing in thorough internal training, physician education, building clinical evidence, and more."
Twelve-month data from the VIVO trial studying the Zilver Vena platform are expected to be presented during the late-breaking clinical trial sessions of the upcoming Vascular InterVentional Advances (VIVA) meeting on Friday, November 6.
---
---