August 20, 2020
Dr. William J. Mack Becomes President of SNIS
August 20, 2020—The Society of NeuroInterventional Surgery (SNIS) announced that William J. Mack, MD, became President of the organization during the 17th annual SNIS meeting held virtually August 4-7.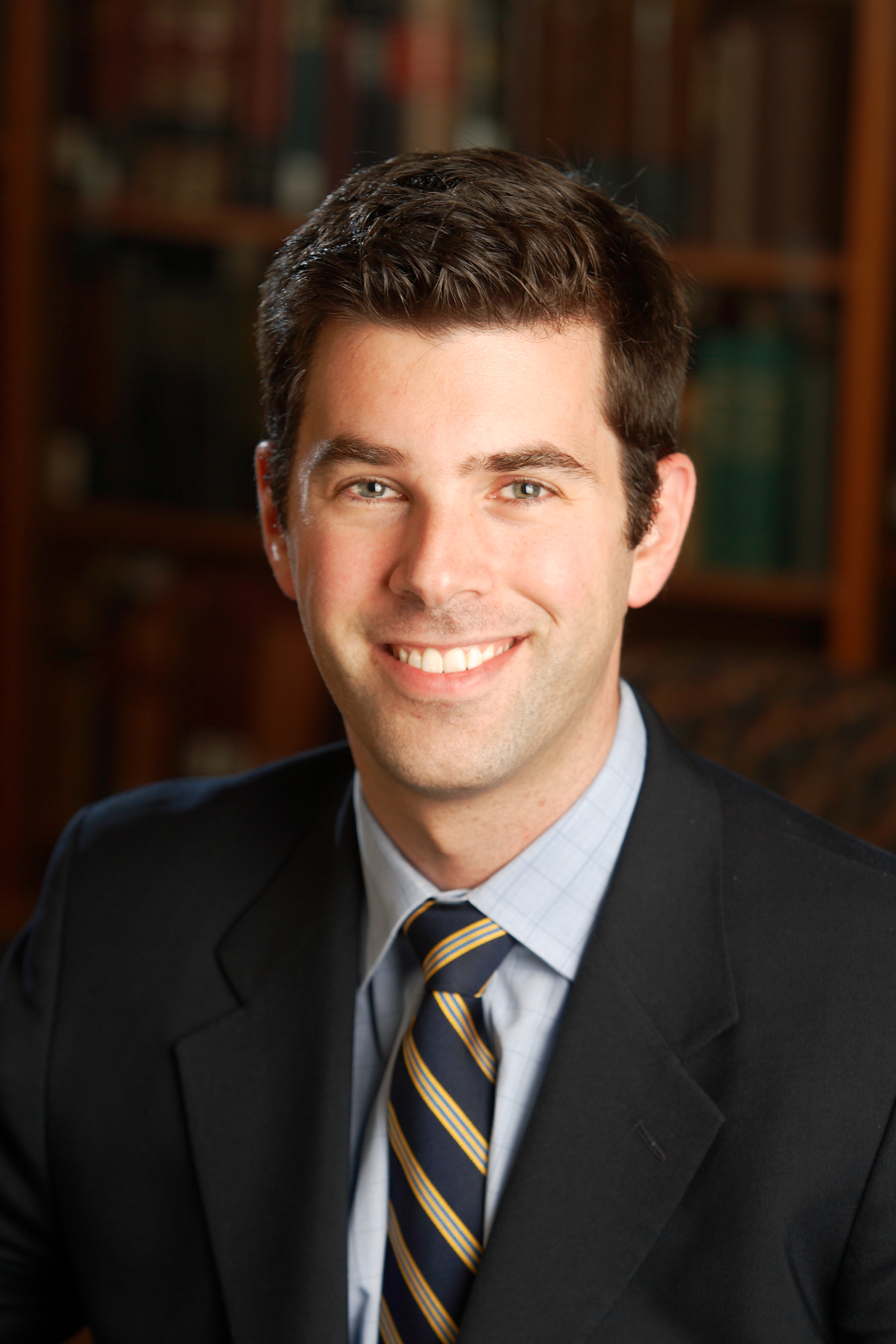 Dr. Mack, who is with the University of Southern California (USC) in Los Angeles, California, will lead SNIS's initiatives to advance excellence in minimally invasive neuroendovascular care. Richard P. Klucznik, MD, with Houston Methodist in Houston, Texas, becomes the SNIS Immediate Past President.
The President-Elect of SNIS is Michael Chen, MD, with Rush University Medical Center in Chicago, Illinois. J Mocco, MD, with Mount Sinai Hospital in New York, New York, has been elected Vice President.
"The field of neurointervention is flourishing, driven by the brightest minds who continue to adapt and innovate to meet the challenges of a rapidly changing world," commented Dr. Mack in the society's announcement. "I look forward to both the challenges and opportunities to come in the year ahead and promise to drive forward SNIS's mission of championing patients and improvements to systems that will help them receive timely and appropriate care."
SNIS noted that in addition to his clinical work at USC, Dr. Mack is the Principal Investigator and Director of the Cerebrovascular Laboratory in the Zilkha Neurogenetic Institute. He has received numerous local, regional, and national grants to support his research efforts. His scientific interests focus on translational efforts to treat ischemic and hemorrhagic stroke, and his laboratory investigations concentrate on the pathophysiology of stroke and inflammatory modulation. Using the information and experience gained in the laboratory, Dr. Mack is working to develop new technologies, techniques, and therapies to directly improve the clinical care administered to stroke patients.
---
---