August 27, 2020
Philips to Acquire Intact Vascular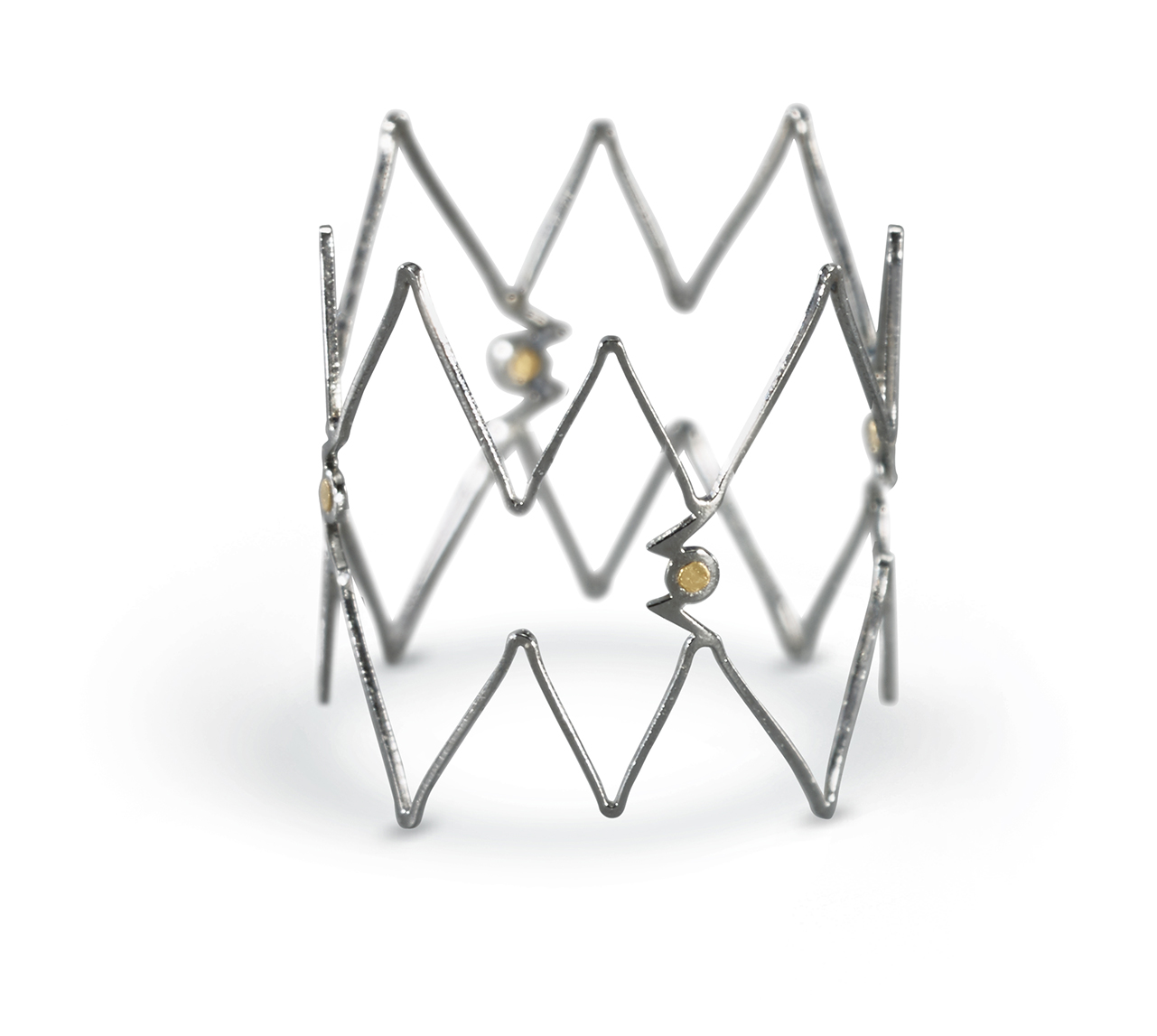 August 27, 2020—Royal Philips announced that it has signed an agreement to acquire Intact Vascular, Inc. for an upfront cash consideration of $275 million. Additionally, deferred payments for which the company expects to recognize a provision of $85 million will be received upon completion of the transaction. The transaction is expected to be completed in the third quarter of 2020, advised Philips.
Intact Vascular, which was founded in 2011 and is headquartered in Wayne, Pennsylvania, will become part of Philips' Image-Guided Therapy business.
According to the company, the acquisition will combine Philips' interventional imaging platform and diagnostic and therapeutic devices with Intact Vascular's specialized Tack endovascular system.
Intact Vascular's Tack endovascular system is a dissection repair device that provides precision treatment of peripheral arterial dissections after balloon angioplasty in above-the-knee (ATK) and below-the-knee (BTK) therapeutic interventions of patients with peripheral artery disease.
Chris Landon, Senior Vice President and General Manager Image Guided Therapy Devices at Philips, commented in the company's announcement, "Acquiring Intact Vascular will expand our portfolio of minimally invasive therapy options for peripheral artery disease with the Tack endovascular system, a much needed implant that effectively restores blood flow in small limb vessels, promotes healing, and preserves limbs. Through the integration of our interventional imaging systems and diagnostic and therapeutic devices, we will be able to provide clinicians with a complete procedural solution to optimize the treatment of patients with this disease."
Bruce Shook, President and CEO of Intact Vascular, stated, "We are excited about the strategic fit between our team, expertise and unique therapeutic device, and Philips' Image-Guided Therapy business. We share the same vision of complete procedural solutions to improve existing procedures and expand treatment options. We look forward to completing the transaction and working closely with Philips on a seamless transition."
The Tack device first received European CE Mark approval for the repair of ATK arterial dissections after percutaneous transluminal angioplasty, which was announced in April 2012. CE Mark approval for BTK indication for the device was announced January 2017.
In the United States, the device first received FDA approval for the ATK indication in April 2019. On April 14, 2020, the company announced FDA approval of the device for postangioplasty dissection in the mid/distal popliteal, tibial, and/or peroneal BTK arteries ranging in diameter from 1.5 to 4.5 mm. The launch of the Tack endovascular system (4F) in the United States was announced on April 22, 2020.
---
---