July 16, 2020
Results Published From SAVE-US IDE Study of Bluegrass Vascular's Surfacer System
July 16, 2020—Bluegrass Vascular Technologies announced that the results of its prospective, multicenter SAVE-US study were published online by Principal Investigator Mahmood Razavi, MD, et al in The Journal of Vascular Access.
According to the company, SAVE-US is an FDA-approved investigational device exemption study designed to evaluate the performance and safety of the company's Surfacer Inside-Out access catheter system when used to facilitate central venous access in patients with thoracic central venous obstructions.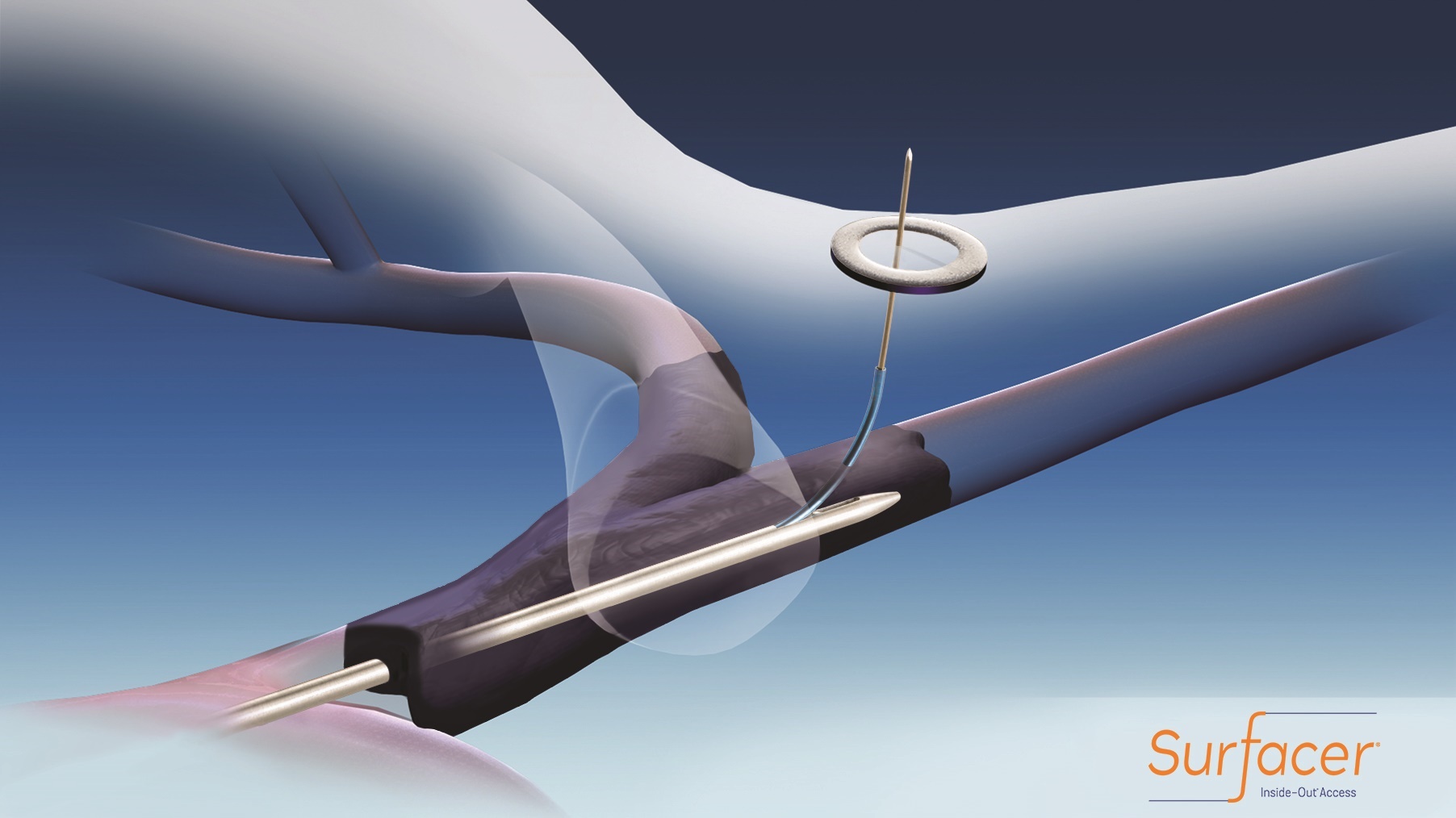 "The SAVE-US study met both its primary safety and effectiveness endpoints while demonstrating the ability to use the Surfacer system to gain central venous access in patients with upper body venous obstructions," commented Dr. Razavi in the company's press release. "The Surfacer system provides a potentially life-saving approach for patients on hemodialysis and other therapies where placement of central venous catheters is required for treatment."
The FDA granted de novo classification of the Surfacer system based on the results of the SAVE-US study, which the company announced in February 2020. Launch of the Surfacer system in the United States is in progress, and the first commercial cases were successfully performed in May 2020. The device, which also has CE Mark approval, is currently distributed in North America and Europe by Merit Medical.
---
---