September 24, 2020
Philips Announces FDA 510(k) Clearance and Launch of QuickClear Mechanical Thrombectomy System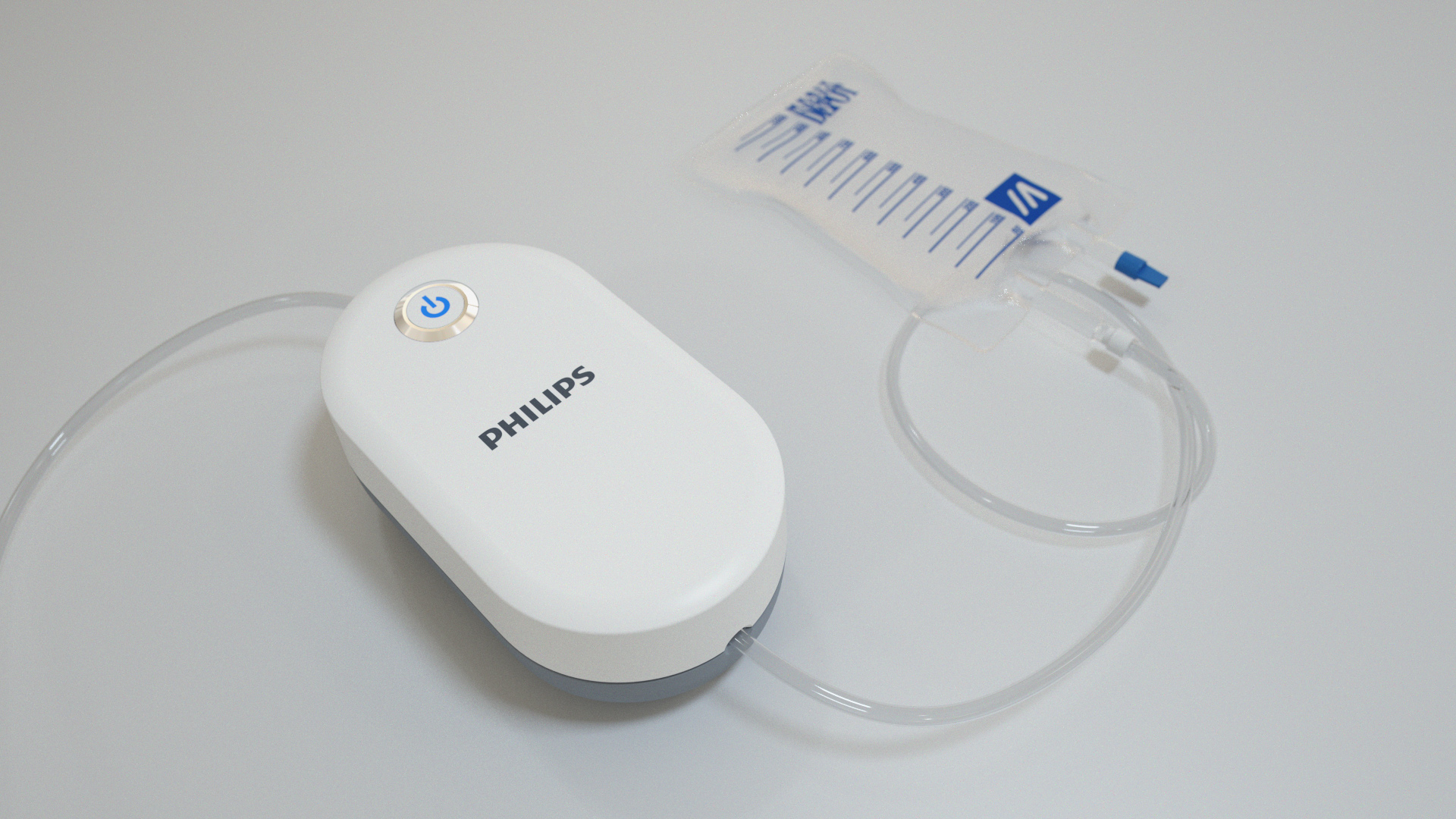 September 24, 2020—Royal Philips announced the FDA 510(k) clearance and launch of their QuickClear mechanical thrombectomy system, a compact, single-use system that provides physicians an all-in-one aspiration pump and catheter for the removal of blood clots from the vessels of the peripheral arterial and venous systems.
According to the company, the device's small footprint allows it to be easily and conveniently placed on the table next to the patient during a procedure. QuickClear offers maximum aspiration power within seconds with a press of a button.
QuickClear system's design eliminates the need for capital equipment or costly add-ons, noted Philips.
"QuickClear is a simple and easy-to-use mechanical thrombectomy system," said Bryan Fisher, MD, in the company's announcement. "The system is significantly smaller than other systems without compromising aspiration power.
"The convenience of the device really shines through with its single use and lack of capital equipment. I am excited about the potential of this device and the impact it will have on my practice and the patients I treat." Dr. Fisher is Chief of Vascular Surgery at Tristar Centennial Medical Center in Nashville, Tennessee.
The QuickClear system is commercially available in the United States. Expansion of availability to other geographies is planned, reported Philips.
In addition to adding QuickClear to its peripheral vascular portfolio, Philips further expanded that portfolio with its recent acquisition of Intact Vascular, maker of the Tack endovascular system that provides treatment of peripheral arterial dissections after balloon angioplasty in above- and below-the-knee interventions.
---
---