September 2, 2020
PQ Bypass's Detour Device Receives FDA Breakthrough Device Designation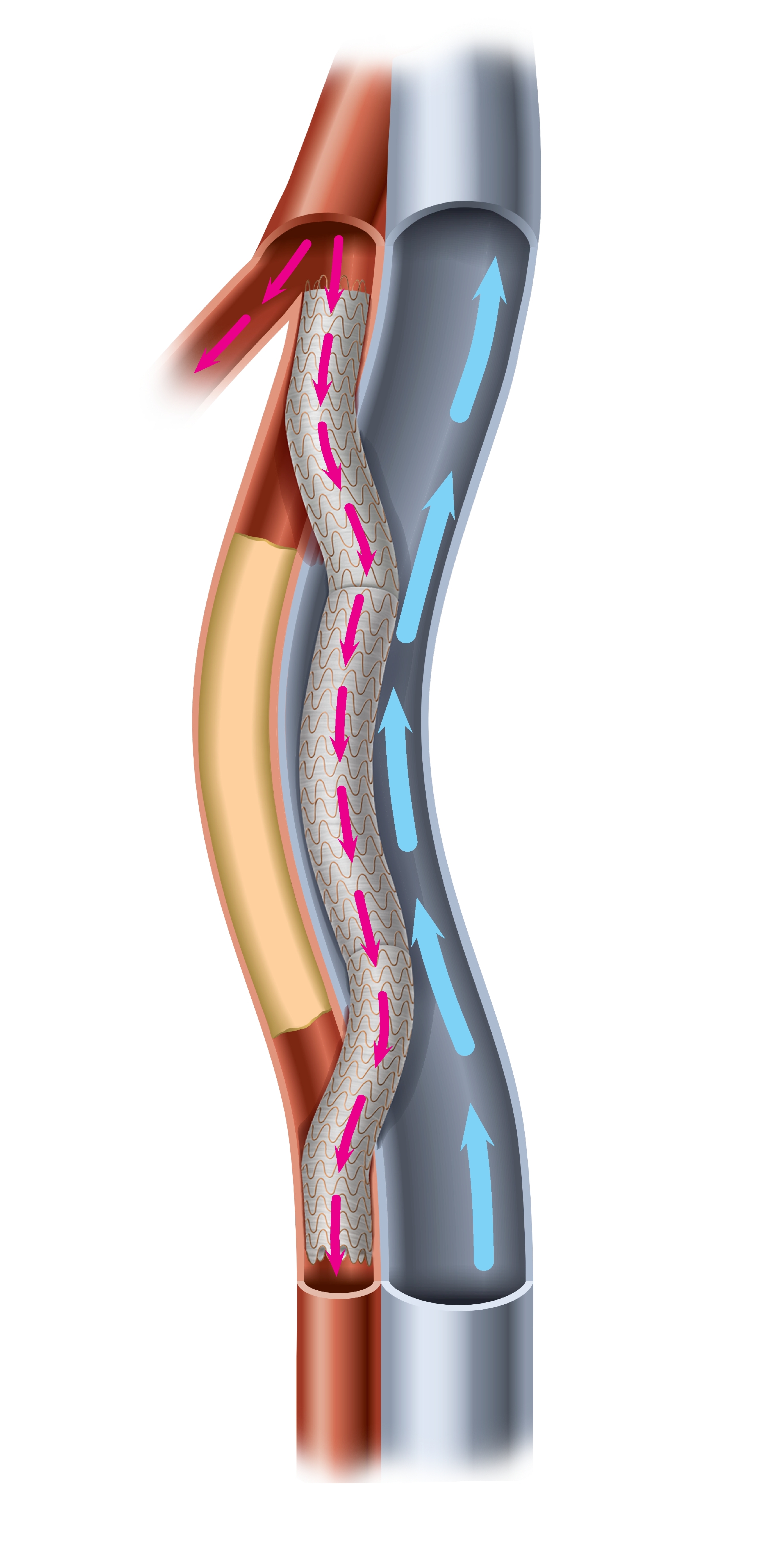 September 2, 2020—PQ Bypass Inc, announced that it has received Breakthrough Device designation from the FDA for the company's Detour system, a fully percutaneous femoral-popliteal bypass device intended to treat extremely long, complex blockages in the superficial femoral artery (SFA).
The company noted that the designation allows for expedited access for physicians to use the device. Under the Breakthrough Device program, the FDA will provide PQ Bypass with priority review and interactive communication regarding device development and clinical trial protocols, during the premarket review process.
According to the company, the Detour system is designed to treat disease of the SFA in patients with advanced symptomology, severe lesion morphology, and multiple comorbidities who are unable to carry out activities of daily living and are unable to enjoy free mobility. Untreated, these patients are at greater risk for further functional deterioration, major adverse limb events, and mortality.
PQ Bypass is currently sponsoring the multicenter DETOUR2 investigational device exemption trial to evaluate the safety and effectiveness of the Detour system in this patient population and to build upon the body of clinical evidence collected in the DETOUR1 study.
---
---