September 3, 2020
Boston Scientific's Eluvia DES Gains Additional US Reimbursement Through New Technology Add-On Payment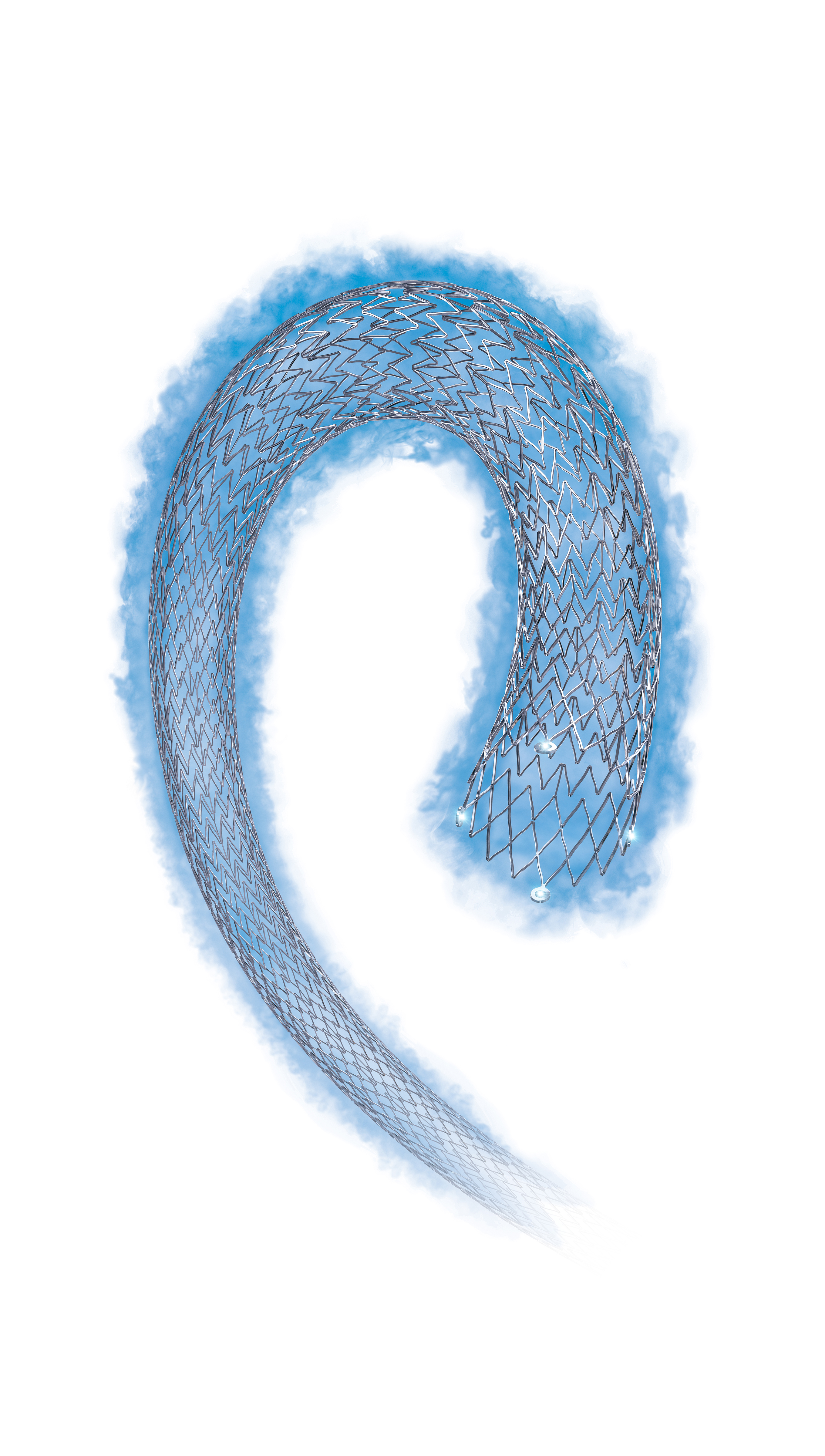 September 3, 2020—Boston Scientific has announced receipt of a New Technology Add-On Payment (NTAP) for its Eluvia Drug-Eluting Stent System in the US by the Centers for Medicare & Medicaid Services.
Part of the 2021 Inpatient Prospective Payment System (IPPS), the NTAP will be effective October 1, 2020, at which point eligible hospitals will receive incremental reimbursement for the Eluvia for up to 3 years. The company notes that the NTAP designation is based on the newness of the device, cost, and substantial clinical improvement.
"The CMS determination is a very positive development for patients with PAD and supports what we have confirmed through our clinical trials—the Eluvia stent offers clinically superior outcomes compared to other peripheral drug-coated technology available to clinicians and their patients," commented Jeff Mirviss, Boston Scientific's Executive Vice President and President, Peripheral Interventions, in the company's announcement. "The decision is particularly important given the level of consideration and evaluation related to the role of paclitaxel in the peripheral vasculature, and we believe this designation reflects the unique attributes of the Eluvia stent, which are clearly differentiated and improve the quality of life for the millions of people suffering from symptoms of PAD."
"This change in reimbursement status validates the uniqueness and effectiveness of Eluvia such that CMS found it appropriate to designate this NTAP," said William A. Gray, MD, in comments to Endovascular Today.Dr. Gray is President of the Lankenau Heart Institute in Wynnewood, Pennsylvania, and co-Principal Investigator of the pivotal IMPERIAL trial studying the Eluvia device against Cook Medical's Zilver PTX drug-eluting stent. "Hopefully this will remove any existing reimbursement roadblocks to the use of antiproliferative Eluvia therapy, and lead to reduced recurrence rates and avoid rehospitalizations, especially in the current COVID-19 environment."
The Eluvia stent was launched in Europe in February 2016 and gained US FDA approval in September 2018. Its primary supporting data come from the IMPERIAL trial, the pivotal 1-year data from which were presented at TCT 2018 and CIRSE 2018. Two-year data were subsequently presented at VIVA 2019.
---
---